With climate change now a very realistic threat, more and more people are looking into ways they can make a difference and play their part by reducing their energy use and carbon footprint. And with gas prices now soaring, investing in photovoltaic (PV) panels, or solar panels to most of us, are now a serious consideration for many.
Here at EcoSolar UK, we provide bespoke solutions for all your needs. Offering only the best service in solar power technology, we aim to provide all our customers with resources for commercial and industrial environments whilst bringing sustainability into the heart of all we do.
The solar-powered industry is continually advancing and finding more efficient ways to provide power to buildings all around the world. And unlike other renewable energy sources, PV panels have very low maintenance costs and despite their fragility, they have far fewer breakages as there are no moving parts to maintain.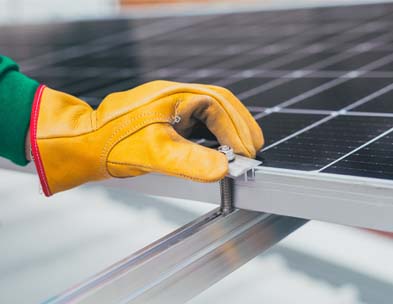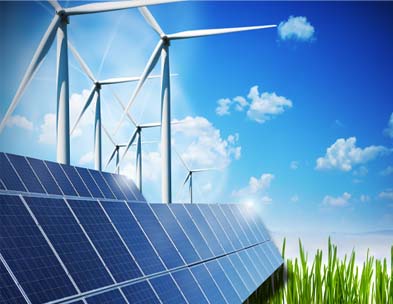 What we offer our Eco Solar UK customers: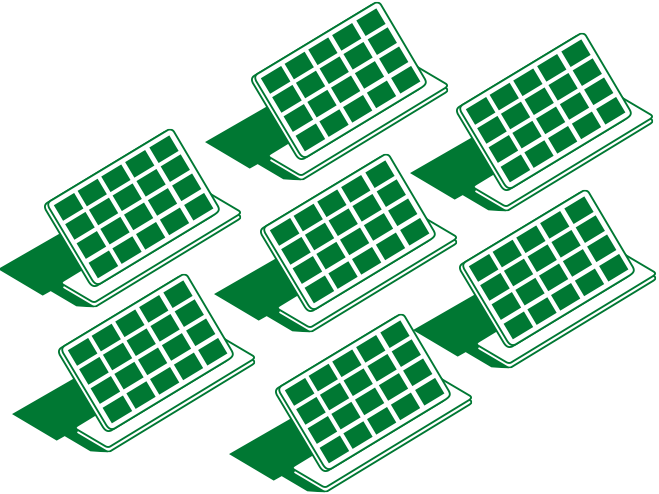 Post Installation Planning

Not sure what type of solar installation you need? Ask the experts. We can let you know what solution is best for you, and whether your infrastructure will benefit more from Rooftop or Ground-Mounted installation.

Complete solar panel installations for businesses of all sizes

No matter how big or small, EcoSolar is here to help. We will inspect your establishment's needs and fit the solution for you.

Solar Battery installation

For those darker days and nights, EcoSolar can install solar batteries so that any unused energy during the day can be stored and used later. This is completely optional and not an imperative requirement for initial PV installation, but is highly advisable.

Solar PV Panel Servicing & Maintenance

EcoSolar not only plans and installs the PV panels best suited for you, but we also help maintain optimal functioning too. We offer panel and battery maintenance, ensuring electrical efficiency all year round.
Not sure if going solar is for you? Hear from our team:

It's eco-friendly: Solar power is becoming a more viable source of energy as it is a natural eco-friendly alternative, and when used on larger scales, such as in industrial buildings which have larger roof spaces, it is even more beneficial to the everyday running of the world's most important industries.

It's cheaper long-term: It is undeniable that PV panel installations can be expensive, but although the numbers are high, there is long term gain for such an investment. Many solar panel owners also opt to sell their unused energy back to the grid instead, as it is possible to make money through solar sustainability.

Battery Storage: Solar batteries are also a great option to install for later electrical use. Though battery installation can magnify initial installation costs, this in addition to panel installation, can cut down overall bills exponentially.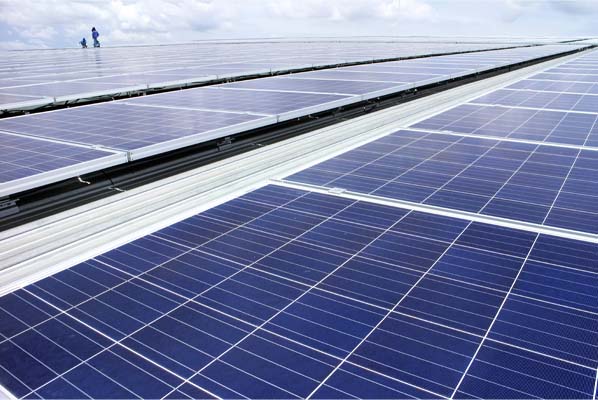 Are you interested in solar panel installation for your building? Contact us for more information.