Established in 1971 as Lutterworth Electrical Services, the privately-owned business re-branded as Lutterworth Ecolighting in 2010 and then as EcolightingUK in 2017 in response to the growing demand for energy efficient solutions.
The Ecolighting group incorporates in-house electrical and mechanical divisions offering bespoke individual service or combined M&E. We specialise in the design and build of mechanical and electrical services across industrial and commercial sectors.
From our head office in Hinckley, Leicestershire, the team are responsible for managing more than 100 projects each year for Blue Chip companies like Amazon, Carlsberg, Culina, Cadbury and Disney and have installed over 14,000 products annually during the process.
Design
Our designers use the latest in lighting design software to produce bespoke, clear and accurate lighting schemes, which focus on where light is needed the most to reduce wasted light and therefore wasted energy. We can take a survey of your premises or use a CAD drawing to create detailed three-dimensional designs bespoke to your requirements, taking into account many different factors, such as uniformity, surface reflection and maintenance levels. Where applicable, our lighting designs conform to BS EN12464-1 and 2: 2011, SLL Code of Lighting 2012, CIBSE LG3 1996/2001, BS5489 – 1 2003 and LG7 recommendations and guidelines.
Ecolighting can also advise you on and design emergency lighting, which is essential for every property. Our emergency lighting designs conform to the recommended guidelines set out in BS5266 2013. Our flexibility allows us to ensure the emergency luminaries we specify come with the latest in battery storage technology, which enables better warranties and lower failure rates, this in turn keeps your staff and colleagues safer.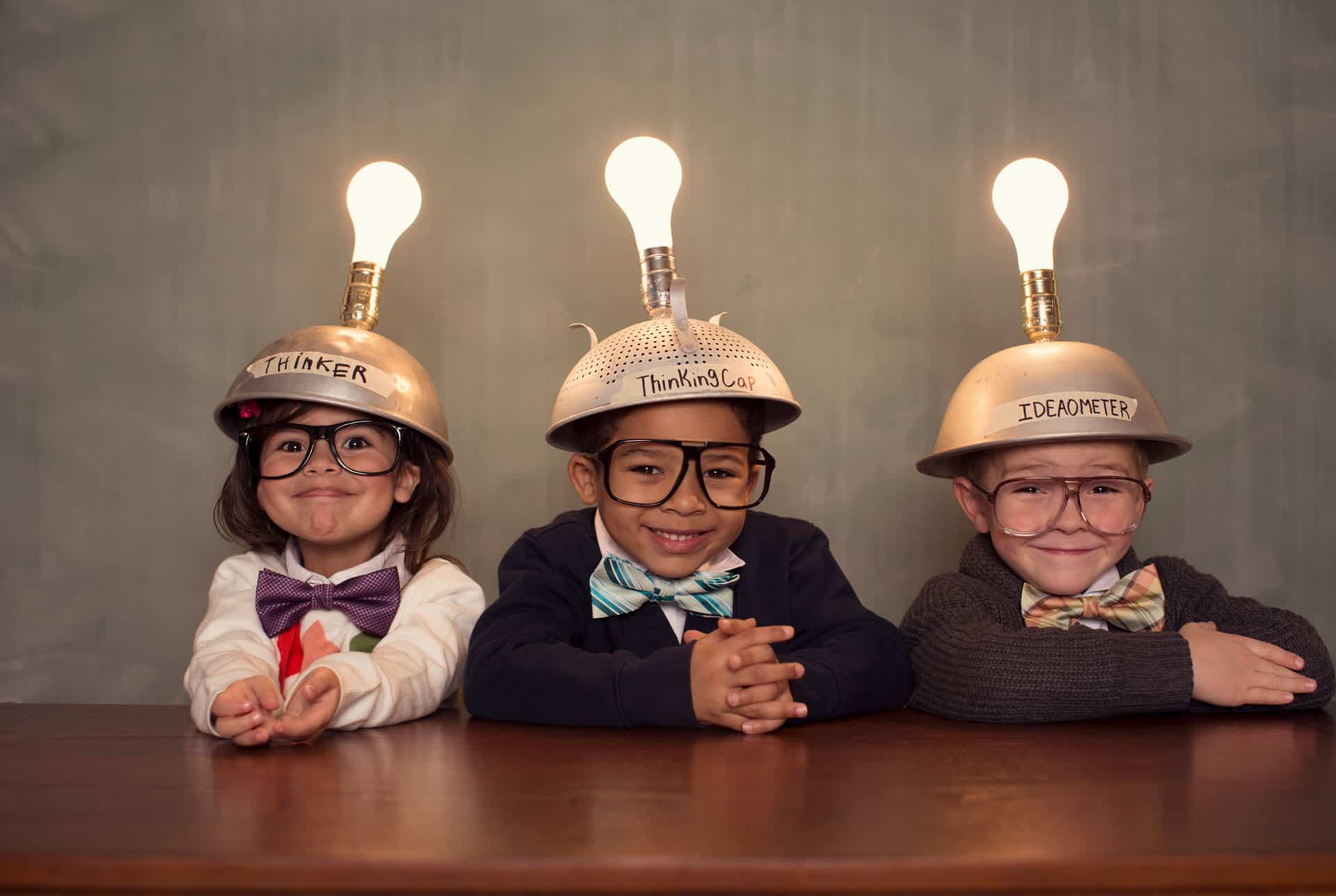 Specification
Ecolighting will manage the whole process for you from concept to completion. We understand every step of the process, meaning that our designers and specifiers work together with our customers to achieve the best in lighting solutions. At Ecolighting we pride ourselves in the transparency and honesty of our design and specification process. All designs meet the requirements of CIBSE lighting guidelines and our initial investigations are free of charge and without obligation. Such is the nature of our proposals that most customers are astounded by the improvements that can be made in lighting levels and energy costs.
Many of our products are manufactured here in the UK and our headline industrial luminaires have been designed to provide the best balance between commercial viability, light output and reliability, with the latest LED chips available and lens arrays being used. As a result of our integrated approach, advancements have been made in optical design and lumen efficiency, culminating in enhanced performances for our luminaries in offices, warehouse and industrial environments. Also, as a Part L registered company, we are confident that our comprehensive range of luminaries will assists in meeting the demands of Part L Building Regulations.
Installation
When you choose Ecolighting for your lighting installation, you can relax in the knowledge that everything will be done properly, as we have demonstrated in more than 600 prior installs. We have a full time staff of experienced project managers, qualified electricians and dedicated administrators to ensure that our customers benefit from a truly complete turn-key service.
Our engineers are efficient and considerate, with the flexibility to work to a schedule that suits your needs, as the continuation of your operations is at the heart of all that we do.
Amongst other accreditations, we are a Part L registered member of the Electrical Contractors Association and also a SAFE Contractor registered business, so you can be sure that we put safety first and will maintain a clean working environment at all times.
Our experienced electrical knowledge allows us to offer a range of related installations beyond lighting, and we have completed many projects with add on services such as:
Small power distribution
Full power distribution systems
Battery charging bay supplies
Fire and smoke detection (trusted partners)
PA systems (trusted partners)
Building management systems (trusted partners)
Racking and storage (trusted partners)
Our customers have chosen to install with us not just because of our competitive pricing, but the peace of mind that comes with knowing the whole installation process is completely managed and assured by us.
Commissioning
Our commissioning engineers will ensure that your lighting installation meets or exceeds your requirements, our promises, and the law. You will be kept fully informed about the intricacies of your project and with all the features of your lighting system. We make sure that a when we leave site you are up and running for good.
When your project is commissioned, you will receive full documentation relating to your project and all the products used within it, as well as first hand training where necessary, all as part of the service.
We also offer superb after-sales care, with many of our products warranted for five years or more and even 10 years on our high bay products. Installations come with a full 12-month warranty.
You can also expect follow up communications from us to ensure that you get the most from your new lighting system. Our relationship with our customers is a priority, so you will receive a truly customer focused experience whenever you deal with Ecolighting.
Testimonials
"The higher lighting levels across the factory now easily meets the health and safety requirements and the lighting is now running at much lower energy consumption, therefore saving us money. We would definitely recommend Ecolighting to others looking to upgrade their systems. Our lighting levels have improved and are keeping shop floor employees happy and our energy consumption is down which is keeping the accountants happy, so we are very pleased with the end result."
Andy Pynn, Electrical and Projects Engineer