Weightmans, in partnership with UKWA, has offered guidance on various scenarios and issues that warehouse occupiers should contemplate before entering into a Power Purchase Agreement (PPA) with a generator (the company that typically funds and arranges the installation of the solar panels) and when a lease or sub-lease of the airspace above the warehouse is also necessary.
The guidance addresses two scenarios:
The occupier leases the entire building covering;
The lease of the whole building including subsoil and airspace
The duration of the lease requested by the generator
Whether the generator can act as sub-tenants
Whether the occupier can grant the generator access to parts of the building
Considerations at the end of the lease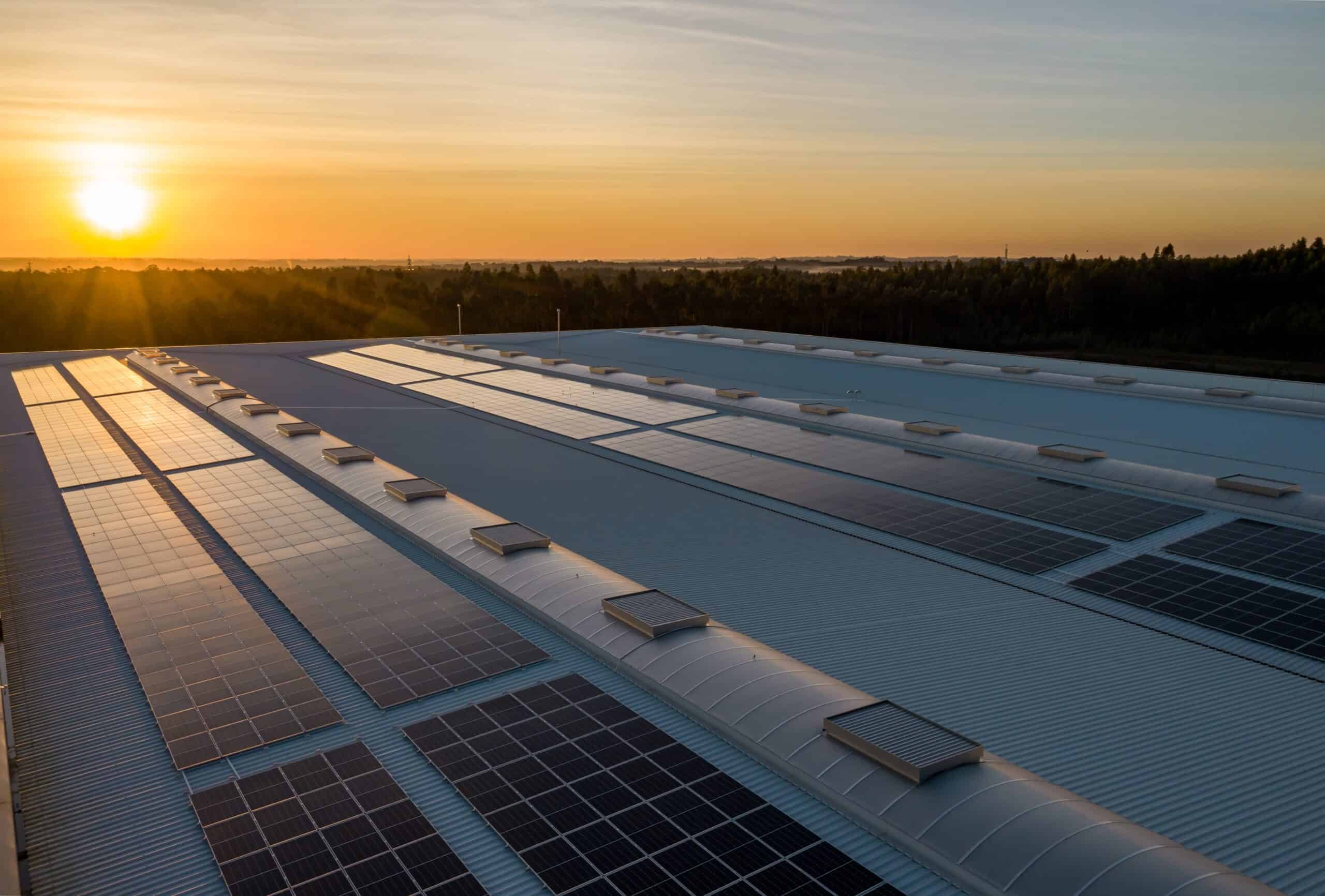 The occupier's property is specifically defined as ending at the upper side of the roof slab, tiling or other roof-finishing
Only the freeholder or landlord can grant a lease to a generator
The rights to maintain, repair and renew equipment
The connection or installing new cabling from solar panels to meters
Separate leasing of airspace
Other points for an occupier to consider
The possibility of a quasi-licence/PPA being considered
Whether the occupier requires  landlord consent to any sub-letting
Agreeing a schedule and methodology of works
If airspace is leased, plans for proposed equipment must be reviewed
The option for the occupier to terminate the lease if installation isn't completed within a certain timeframe
Contingency plans in case the PPA terminates prematurely
What happens if the occupier transfers it lease or ceases to occupy the property
The fate of equipment after the PPA concludes
For the complete article on guidance when considering the installation of solar systems, please download it here.
For more information on solar energy and maintenance plans, please contact our EcoSolar Team or call 01455 552 511.